PMI Austin Chapter Meeting (In-Person)
Important Note: If you are a PMI member from another chapter, please register as a non-chapter member for this event and self-report your PDU credit. Also remember to use the same full name and email ID used for PMI membership.
This event will be recorded for our online audience. If you have any objections, we suggest you register for the virtual chapter meeting. 
In-person Event Price: $35 for members and $40 for non-members.
Masks are discretionary for the event. PMIA will be following the States mandated Covid-19 protocols.
Program:
Hurry! There are only 150 seats available! We will open at 5:00 pm with dinner (vegetarian and non-vegetarian options available onsite) and informal networking sessions.
5:00 – 6:00 pm : Dinner 
5:30 – 6:00 pm : New member orientation 
6:00 – 6:30 pm : Message from our Chapter President & Chapter Updates (0.5 PDU)
6:30 – 7:30 pm : Engagement Unleashed: The Gen-Z+ Opportunity 1PDU (0.5 Power Skill & 0.5 Business Acumen) 
7:30 - 8:00 pm : Green dot - Blue dot announcements and Post-event Networking
Location:
JJ Pickles Conference Center (Commons Conference Center)
10100 Burnet Rd Building 137
Austin - 78758
Note: We will close registration 3 hours before the event starts. 
Speaker Bio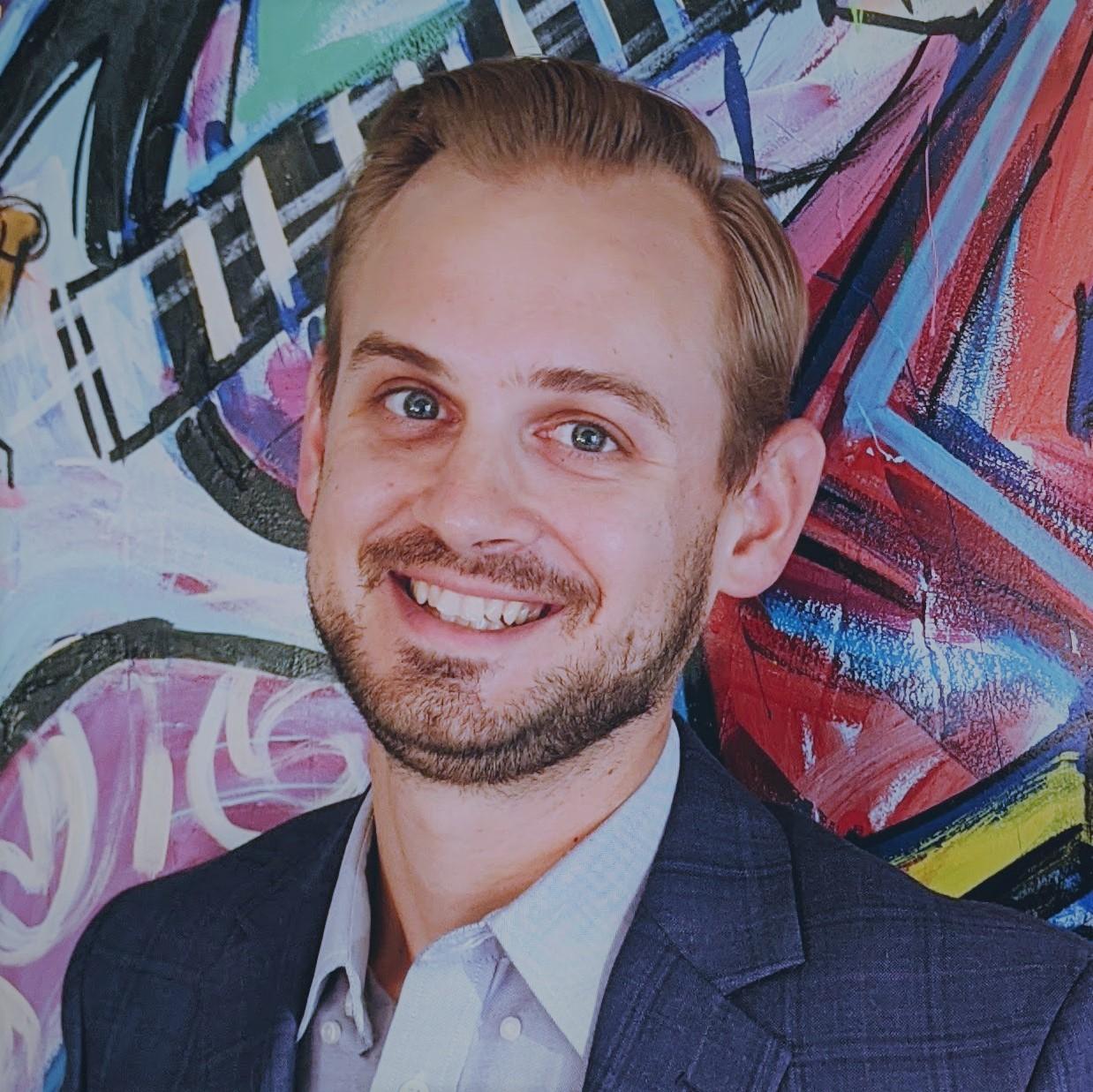 Luke Goetting
Luke Goetting is an award-winning presentation specialist and founder of Puffingston Presentations – a creative agency based in Austin, Texas.  Goetting specializes in crafting keynotes for executives at major companies around the world. His client collaborations include CES launches, TEDx events and SXSW winners.
Luke has been a featured keynote speaker for the Present to Succeed Conference, Creative Pro Week, American Marketing Association, American Association of Inside Sales Professionals, Public Relations Society of America, Sales Enablement Society, Society for Marketing Professional Services and many other great organizations
Presentation Title 

Engagement Unleashed: The Gen-Z+ Opportunity

Description

The Gen-Z + Millennial workforce is here – and immediately challenging conventional business with "Quiet Quitting" and "Great Resignation" trends. Your company has two options: blame the pandemic and generational stereotypes…or discover how to maximize the emerging workforce's significant talents with communications expert Luke Goetting.



In this talk, Goetting showcases how managers and executives can improve retention by meaningfully connecting with employees. From transparency to mentorship to gamification, he'll highlight actionable strategies that position your company for success – today and tomorrow!

Learning Objectives 

Participants will analyze motivations and values of Gen-Z+ employees – including meaningful work, flexibility and positive culture – that set the stage for effective engagement strategies.
Participants will explore work dynamic preferences of Gen-Z+ employees – including strategic transparency, two-way communication and ongoing skills development – that enhance employee productivity.
Participants will consider the business benefits of fun in the workplace – including gamification of everyday meetings – that can motivate and reward Gen-Z+ employees.
Questions
For any issues with registration email VP of Operations and for questions about claiming PDUs email VP of Professional Development
Register for this event