<< Back to Calendar
Lunch N Learn
PMI Austin Chapter is always looking for new local charities to host our Lunch & Learn sessions. If you know of any charities to highlight, please email our Lunch & Learn Committee Chair at LunchNLearn@pmiaustin.org. 
Registration:  $15 (Price includes lunch and your PDU credit) 
Lunch will be provided. Online registration and payment only; no payments will be accepted at the event. 
---
Presentation Title: Project Execution Excellence – Collaboration Across the Generations
This presentation addresses proven techniques and methods for planning and managing projects with multi-generational stakeholders using collaborative techniques. Experience has shown that multi-generational stakeholders require unique and specialized managerial techniques. During the planning and execution, projects encounter the impacts of society's dynamics. Experience and expertise shortfalls result from workforce retirements without suitable replacements. Generation-related changes in collaboration and expectations impact managerial methodologies / skills. Project management best practices are dynamic and use of best practices must be factored into your planning process.
In a recent project management team, we had multi-generational stakeholders. Ranging from Generation Z though Millennials, Generation X, Baby Boomers and (yes!) older; these stakeholders had to be cobbled together into a functional project management team. Managerial techniques had to be adjusted. This presentation includes proven successful managerial techniques for planning and execution management of these Multi-Generational Projects. Case studies of successful management experiences will be presented. Multi-Generational Projects can be successfully managed when the optimal managerial approaches are used. Challenges can be converted to success using the techniques offered in this presentation.
About the Speaker: George McLaughlin, CCM, PMP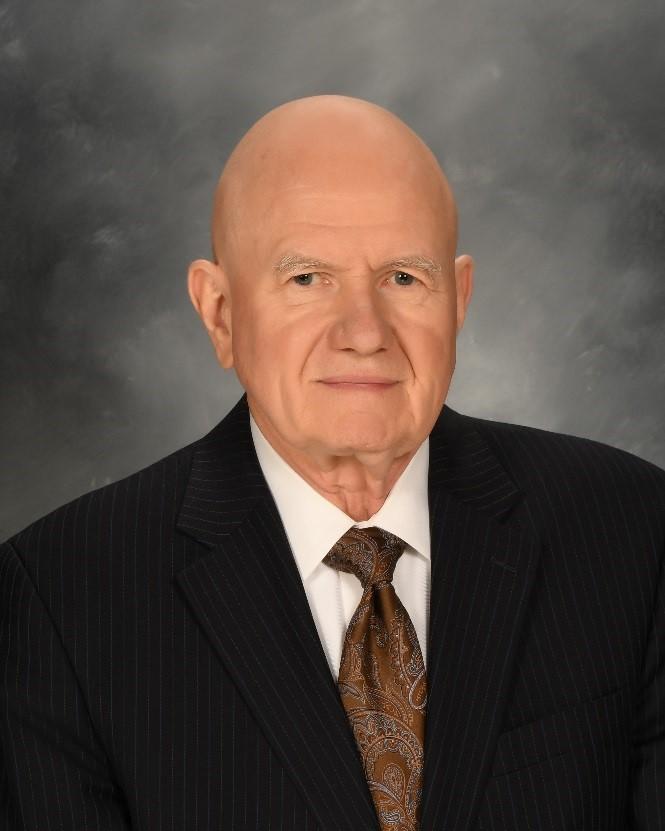 George McLaughlin is a principal in McLaughlin and McLaughlin, an international project planning and management consulting firm. He provides Program and Project Management as well as Dispute Resolution (Claim Preparation, Litigation Support and Testimony). He provides domestic and international clients with project planning and management services and advice. He provides training and workshops on topics that include planning and management of large and complex projects.
Mr. McLaughlin has spoken before the Austin PMI, Houston PMI, AACE, EVM World, PM College of Scheduling, Project Controls Symposium and other international organizations.
About the Charity: Refugee Services of Texas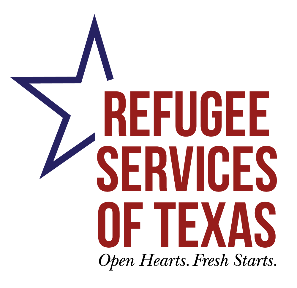 Mission Statement. Guided by the principles of human compassion and dignity, Refugee Services of Texas welcomes refugees, immigrants, and other displaced peoples and supports them in integrating and thriving in their new communities.
We Work Across Texas. Founded in 1978, Refugee Services of Texas (RST) is a social-service agency dedicated to providing assistance to refugees and other displaced persons fleeing persecution based on race, religion, nationality, political opinion, or membership in a particular social group - as well as to the communities that welcome them. RST provides services to hundreds of refugees, asylees, survivors of human trafficking, and related vulnerable populations from over 30 different countries of origin each year. Originating in Dallas, RST now has service centers in Amarillo, Austin, Dallas, Fort Worth and Houston.
---
About the Food: 
PMI provides food from local restaurants prior to each event. In the past, we have had food from Freebirds and the Corner Bakery. If you have a special request for dietary needs, please e-mail the Lunch and Learn chair at: lunchNlearn@pmiaustin.org. We will do our best to accommodate the need, but not all requests will be possible with the given vendor.
It is no longer possible to register for this event