<< Back to Calendar
Virtual Lunch n Learn: "Wisdom & Influence: Thought Leadership Habits & Strategies for Relationship-Driven Entrepreneurs"
PMI Austin Chapter is always looking for new local charities to host our Lunch & Learn sessions. If you know of any charities to highlight, please email our Lunch & Learn Committee Chair at LunchNLearn@pmiaustin.org. 
We will close registration 3 hours before the event starts. The meeting link and instructions will be emailed to you before the event to the email address entered at the time of registration. 
---
Wisdom & Influence: Thought Leadership Habits & Strategies for Relationship-Driven Entrepreneurs 

Today's multi-channel, multi-media marketplace presents modern thought leaders with many opportunities and many challenges with their message. On one hand, you can broadcast your message in just about any way imaginable. On the other hand, the options quickly become overwhelming and time-consuming, with often minimal results.
Sharí Alexander has spent her career helping experts transform knowledge into scaleable thought leadership campaigns that attract niche ideal clients.
In this program, audiences learn the creative practices and practical tools needed (both online and IRL) for creating authentic thought leadership that scales.  This is a great program for relationship-driven experts who struggle in capturing the magic they create in their work and applying it to their marketing and outreach.
Habits and mindset for a message that scales
Protecting your bandwidth and getting off the content hamster wheel
Building a message strategy that serves people first, not algorithms
Aligning your message to your strengths, your niche, and your brand
Learning Objectives: 
3 mental roadblocks getting in between you and your thought leadership
Understanding your thought leadership options: both online & IRL
Habits and project management tips  to help you streamline any kind of content marketing
Expected Key takeaway: 
Insights as to what happens behind the scenes when creating thought leadership content
Project/Task Management System recommendations for thought leadership projects
Overcoming misconceptions about creating a business-building message strategy
Speaker: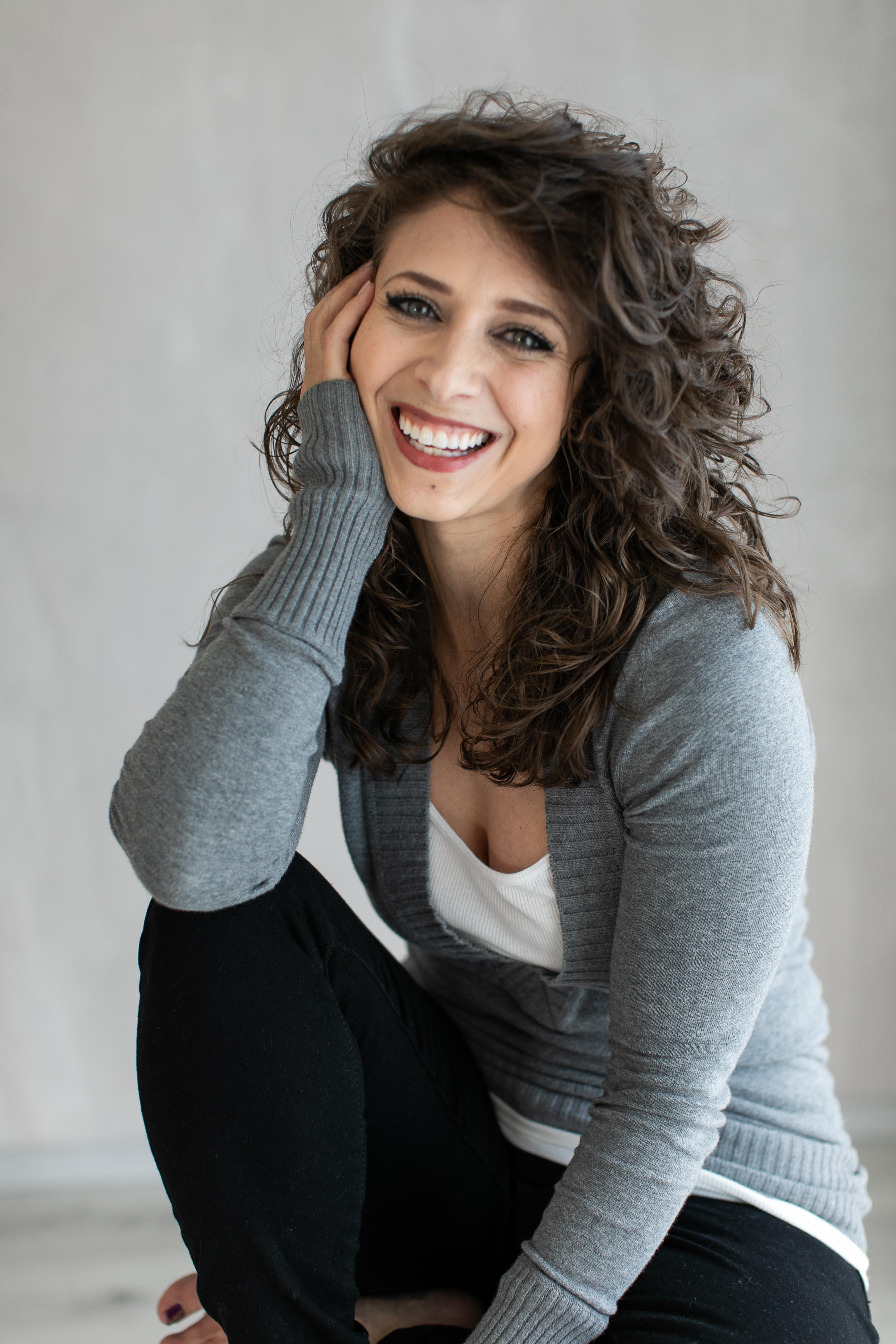 Sharí Alexander 

Sharí Alexander is a Communication Coach and Message Strategist who works alongside industry thought leaders - helping them craft, amplify, and scale their message. Entrepreneurs and executives seek out Sharí when they find themselves in one (or both) of the following predicaments:
They've built a successful service-based business, but their sales and marketing now requires too much of their time and energy - which creates bottlenecks and limits business growth
They are charismatic, relationship-driven, and skilled networkers who struggle to turn their knowledge and know-how into message strategies that scale.
Sharí works 1-on-1 with her coaching clients, she facilitates team workshops, and with her team at Elevated í, provides done-for-you services for sales and marketing processes and funnels.
| | |
| --- | --- |
| Website  | elevated-i.com |
| Twitter and LinkedIn:  | @sharialexander & https://www.linkedin.com/in/sharialexander/ |
It is no longer possible to register for this event