PMI Austin Chapter Meeting - Virtual
Important Note: If you are a PMI member from another chapter, please register as a non-chapter member for this event and self-report your PDU credit. Also remember to use the same full name and email ID used for PMI membership.
The meeting link and instructions will be emailed to you upon registration within your receipt. 
Virtual Event Price: $20 for members and $25 for non-members.
Program:
We will open at 5:45 PM; virtual attendees will have the opportunity to network on the Zoom amongst themselves.
6:00 – 6:30 pm : Message from our Chapter President & Chapter Updates (0.5 PDU)
6:30 – 7:30 pm :Engagement Unleashed: The Gen-Z+ Opportunity 1PDU (0.5 Power Skill & 0.5 Business Acumen) 
7:30 - 7:45 pm : Green dot - Blue dot announcements and Post-event Networking
Location:
Zoom
Note: We will close registration 3 hours before the event starts. 
Speaker Bio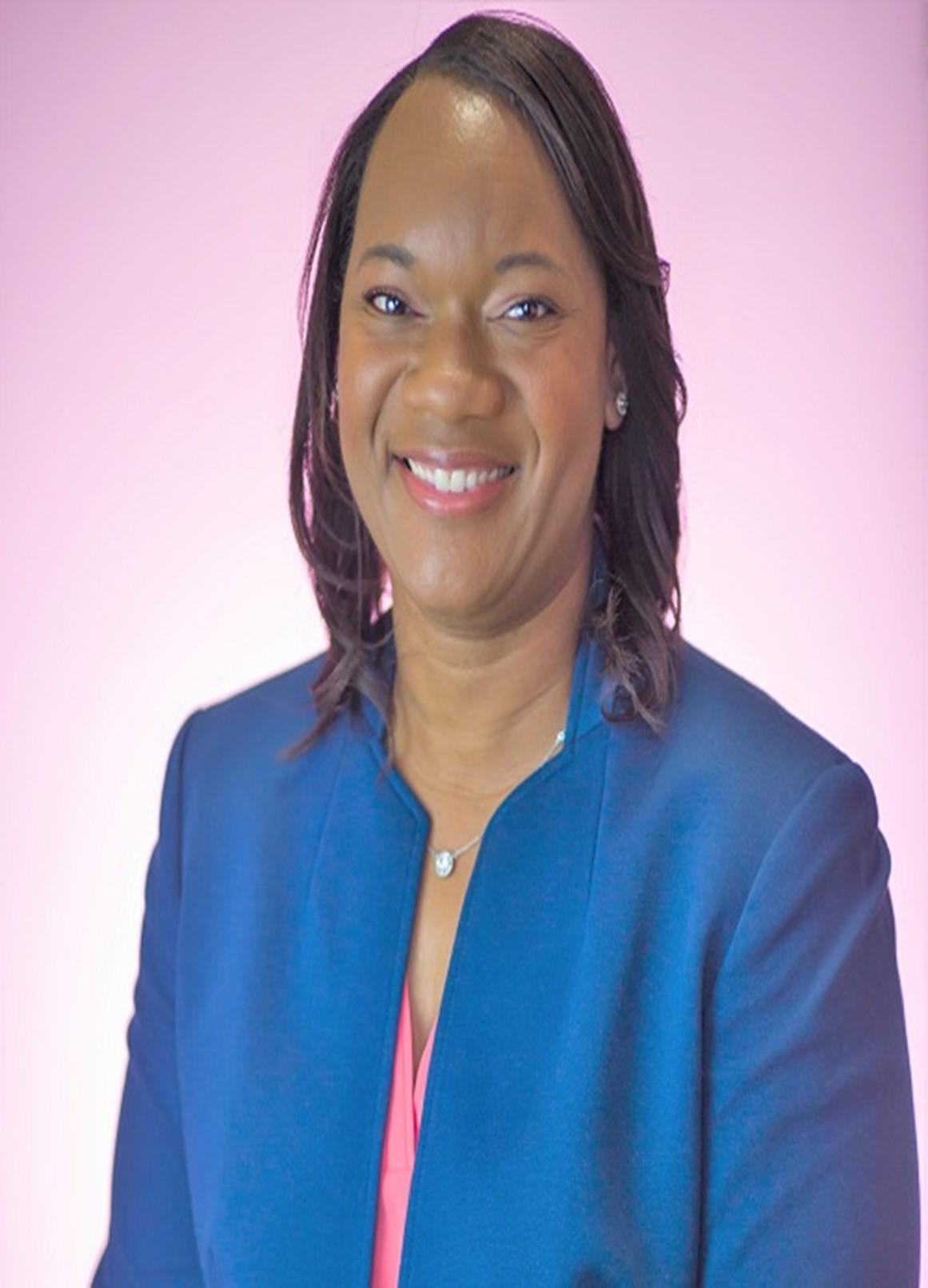 Danielle Ellis
Danielle Ellis is college professor and owner of Under the Microscope, LLC; a tutoring company that specializes in Biology and Chemistry subjects and their sub-specialties. Prior to becoming a college professor, Danielle spent many years as a healthcare project manger and advanced scrum master for global Fortune 500 healthcare companies and worked in the clinical diagnostic laboratory as a molecular technician, diagnosing viral and genetic illnesses.
Outside of work, Danielle is passionate about volunteering. She is currently PMI Austin's Director of Governance for 2023 and was previously the Lunch and Learn chair for 2022. Additionally, she served on the Elementary School Subcommittee as co-chair for Leander ISD and the Red Cross. When not volunteering, she enjoys reading, listening to music and spending time with her family.
Some notable speaking engagements include:
Title: Changing Your Mindset: Becoming More Agile in a Disruptive Healthcare World - PMI Central Arkansas March Chapter Meeting (March)
𝟐𝟎𝟐𝟏 𝐏𝐮𝐛𝐥𝐢𝐜 𝐒𝐩𝐞𝐚𝐤𝐢𝐧𝐠 𝐄𝐯𝐞𝐧𝐭𝐬:
Title: Changing Your Mindset: Becoming More Agile in a Disruptive Healthcare World
- PMI Austin Fall Professional Development Day (September)
- PMI Houston Fall Professional Development Day (November)
Presentation Title 

Read the Room: Leading Projects with Emotional Intelligence

Description

We hear a lot about emotional intelligence, but do you really know what it means? Do you know how to use emotional intelligence while at work or during meetings? What about when leading projects? We'll deep dive into the definition of emotional intelligence and how to incorporate it into your projects. 

Learning Objectives 

Understand the emotional intelligence model
Identify and implement emotional intelligence practices
Questions
For any issues with registration email VP of Operations and for questions about claiming PDUs email VP of Professional Development
It is no longer possible to register for this event