PMI Austin Chapter Meeting (Virtual)
Important Note: If you are a PMI member from another chapter, please register as a non-chapter member for this event and self-report your PDU credit. Also remember to use the same full name and email ID used for PMI membership.
The meeting link and instructions will be emailed to you upon registration within your receipt. 
Virtual Event Price: $10 for members and $15 for non-members.
Program:
We will open at 5:30 PM; virtual attendees will have the opportunity to network on the Zoom amongst themselves.
6:15 – 6:30 pm : Message from our Chapter President & Chapter Updates (0.5 PDU Leadership)
6:30 – 7:30 pm : How to efficiently Manage your startup  like a project  manger: 1 PDU (0.50  Business Acumen& 0.50 Power Skills)
Note: We will close registration 3 hours before the event starts. 
Speaker Bio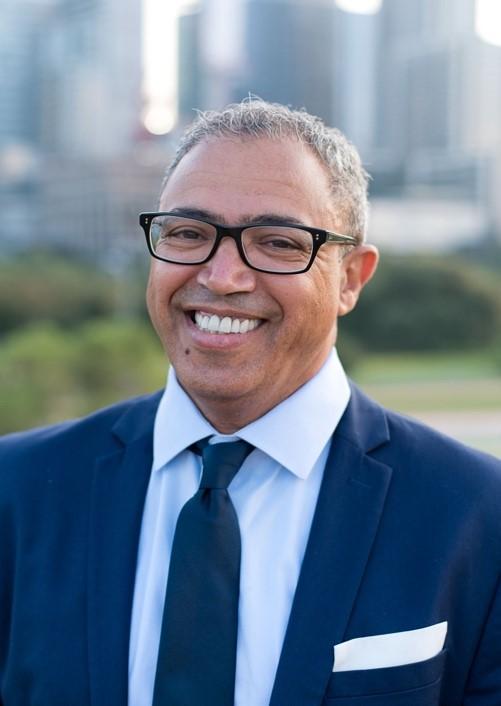 Ahmed Zouhair
Fluent in three languages (Arabic, French, and English) and with three degrees—including a doctorate in Business Administration—serial entrepreneur and seasoned project, product, and program management consultant Ahmed Zouhair knows the value of hard work. He also understands what it takes to build an empire from scratch. While today his international roster of clients includes companies and individuals from the education, IT, telecommunications, digital security, oil and gas, finance and banking, and non-profit sectors, Ahmed's career didn't start out that way. His first job after college involved collecting mud samples during 12-hour shifts on an oil and gas rig. Such tedious work in a harsh environment taught him patience and how to think on his feet when things go wrong. He likewise learned to interact with many different types of people, skills he would later refine as a volunteer business coach and workshop presenter for SCORE/Newchip.
TITLE
How to efficiently Manage your startup  like a project  manager

Description of Presentation

 

Most of entrepreneurs and new small business owners wear many hats. As a result, the majority get stuck and end up closing their businesses within the first two years. Dr. AZ will share tools, tips, and techniques to help you manage your business efficiently and effectively, starting with the fundamentals of preparation and gap analysis so entrepreneurs and business owners have a clear picture of where they are at the moment and what it will take to get where the want to be. Dr. AZ will help attendees define their Purpose or their "Why" using the Double Diamond Framework (Discover, Define, Develop, and Deploy). He will dig into startup Performance using OKR (Objectives/Key Results) Framework. Finally, Dr. AZ will discuss how and when to Play, which is a celebration of the startup's accomplishments, an integral part of startup and business success. The session will end with a Q&A between Dr. Zouhair and the audience

Learning Objectives for Presentation

 

Learn the ability to unlock your hidden Project Management Skills.
Application of 5 Ps dealing with real business challenges
Application of the Double Diamond Design Thinking Framework

Presentation Category (Triangle)

0.50  Power Skills & 0.50 business acumen
---
Questions
For any issues with registration or questions about claiming PDUs, email VP of Professional Development.
It is no longer possible to register for this event