<< Back to Calendar
PMI Austin Chapter Meeting (Virtual)
Important Note: If you are a PMI member from another chapter, please register as a non-chapter member for this event and self-report your PDU credit. Also remember to use the same full name and email ID used for PMI membership.
The meeting link and instructions will be emailed to you upon registration within your receipt. 
Virtual Event Price: $10 for members and $15 for non-members.
Program:
We will open at 5:30 PM; virtual attendees will have the opportunity to network on the Zoom amongst themselves.
6:15 – 6:30 pm : Message from our Chapter President & Chapter Updates (0.5 PDU Leadership)
6:30 – 7:30 pm :  How behavioral design can make your products better (1 PDU Business Acumen) 
Speaker Bio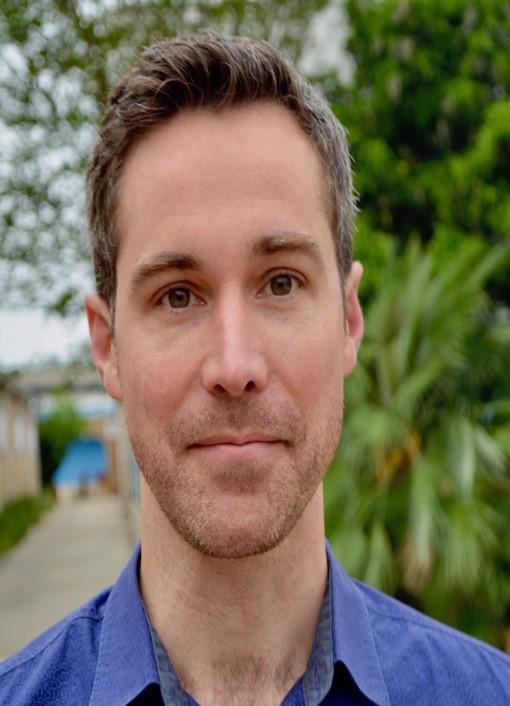 Sparky Witte
Sparky serves as VP, Professional Services at Live Neuron Labs. There, he guides clients like the American Heart Association, American Medical Association, Moderna and others in designing products and messages to improve lives. Sparky spent 18 years in Advertising and Marketing, studying how people think and how to craft messages and experiences to influence their attitudes, behaviors and buying decisions. Since joining LNL 5 years ago, he's focused on applying that expertise, through behavioral design to help people make better choices and improve their lives, their communities, and the world.
TITLE

How behavioral design can make your products better

Description of Presentation

 

Interested in Behavioral Science or Design but not sure how it really works? Have you read about behavioral biases, effects and models but you're unclear how to apply them to your work?

In this interactive session, we'll talk about the Emotional ROI model for behavioral design. We'll also work together through a case study, learning how to analyze for behavioral barriers and add behavioral rewards.You'll get a better understanding of how to use behavioral design in your own work. And Sparky will share the full presentation slides as a guide for applying the model to your next project.

 

Learning Objectives for Presentation

 

Gain a better understanding of how your users make decisions
Learn a new framework to analyze your product and user interactions
Learn the 6 dimensions of emotional costs to apply to your next project hurdle

Presentation Category (Triangle)

1 PDU Business Acumen
---
Questions
For any issues with registration or questions about claiming PDUs, email VP of Professional Development.
Register for this event