Lunch n Learn (Virtual) - Practically Agile
Presentation Title 

Practically Agile

Description

Many methodologies provide useful statistics on the benefits of adoption to drive value for your customers. What do you do when your company or client wants to know how that applies to your agile implementation? Promising a "40 increase in productivity" is risky when you don't have the data to back it up, and will usually not impress your practically-minded leadership.

In this session, we'll discuss 3 key things you can do to provide more concrete, practical information about the success of your agile efforts.

1. The Assessment – identifying what matters

2. Driving the Value – deciding how you'll focus your efforts

3. Showing the Data – measuring the progress and results

Learning Objectives 

Understand how to engage agile teams and asses their current state using an assessment tool

Understand how to focus coaching efforts to improve maturity over 2 Planning Increments

Implement usable metrics for progress from assessment to 6-month reassessment

Key Takeaways

Familiarization with assessment tool(s) and processes for improving agile adoption in the organization (internal or as a consultant)
Speaker Bio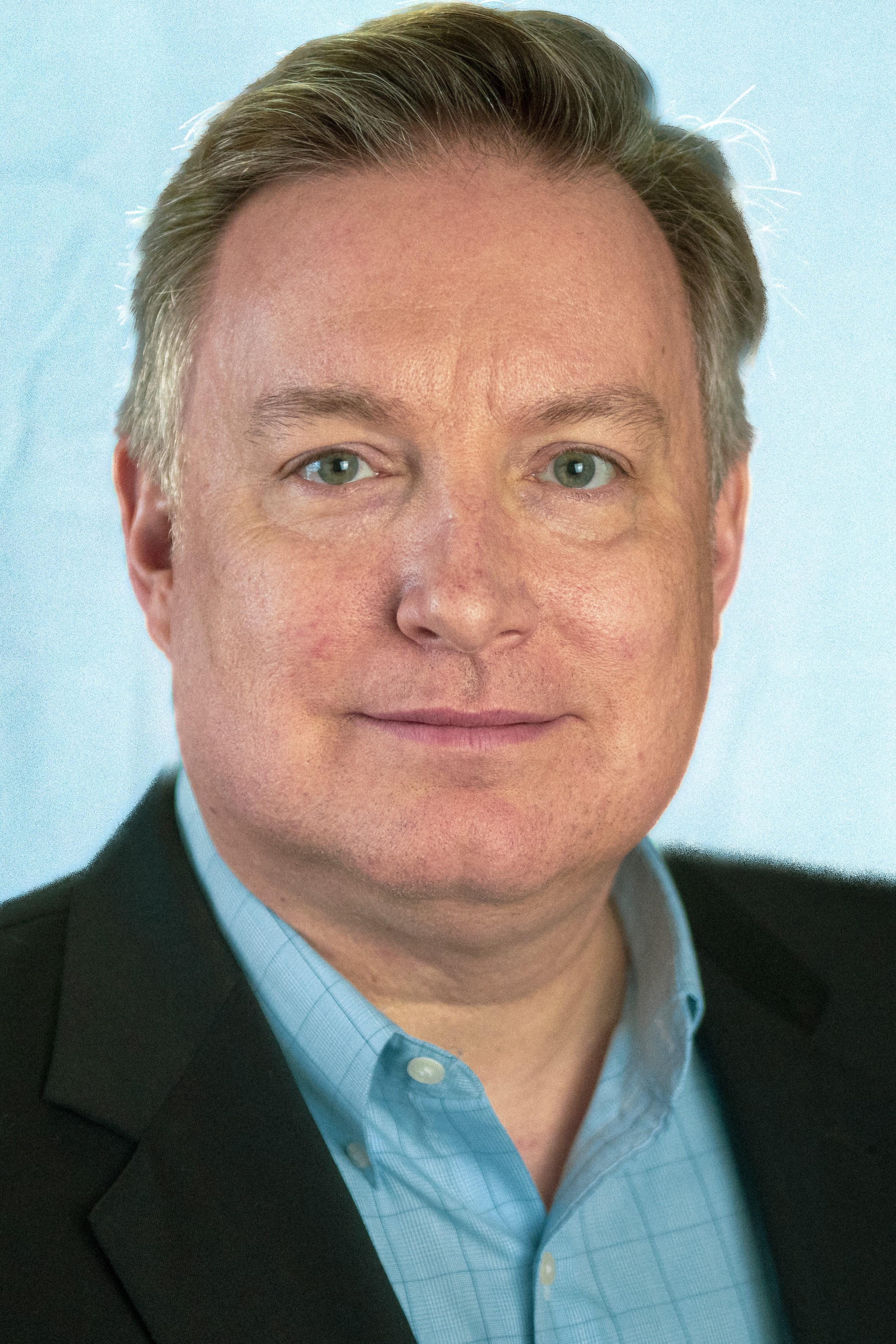 Rob Christeson
Rob Christeson is a consultant with Snowbird Agility, and supports agile transformations for Government Clients including the Defense Health Agency (DHA) and The Center for Medicare and Medicaid Services (CMS). He originally joined PMI in 2000 as an IT Infrastructure Project Manager in the US Air Force. Since transitioning to civilian life, Rob as served as Project Manager, Program Manager, Scrum Master, Product Owner and Release Train Engineer (RTE).
Contact Info.
The meeting link and instructions will be emailed to you upon registration within your receipt. 
PMI Austin Chapter is always looking for new local charities to host our Lunch & Learn sessions. If you know of any charities to highlight, please email our Lunch & Learn Committee Chair at LunchNLearn@pmiaustin.org. 
It is no longer possible to register for this event