<< Back to Calendar
Lunch n Learn (Virtual) - Higher Ed for Managing Your PDUs
Presentation Title 

Higher Ed for Managing Your PDUs

Description

What are PDUs? Professional Development Units (PDUs) are one-hour blocks of time that you spend learning, teaching others, or volunteering. By accumulating and tracking these over a three-year period you can maintain your certification status with PMI. Maintaining 60 PDUs to recertify for your PMP is not that daunting when you break down the units by year and track your efforts. Did you know the Project Management Institute provides the tools to monitor, edit and self-report your hours as you acquire them? Do you know there are more than a dozen different ways you can earn PDU credits in addition to sitting through a presentation? In this presentation, you will learn helpful ways to earn PDUs, tools to manage your hours and be able to clearly confirm your hours if selected for an audit. We will look at resources provided by PMI.org to monitor your PDUs and we will look at a home-grown tool to track time accumulated towards recertifying your professional certification.

Learning Objectives 

Tools provided by PMI.org to maintain your PDU credits ·
Be prepared for an audit of your hours
Learn how to earn hours in unexpected ways

Key Takeaways

How to manage your PDUS
How to self report hours you earn
Mentoring others that are learning project management skills can earn hours
Speaker Bio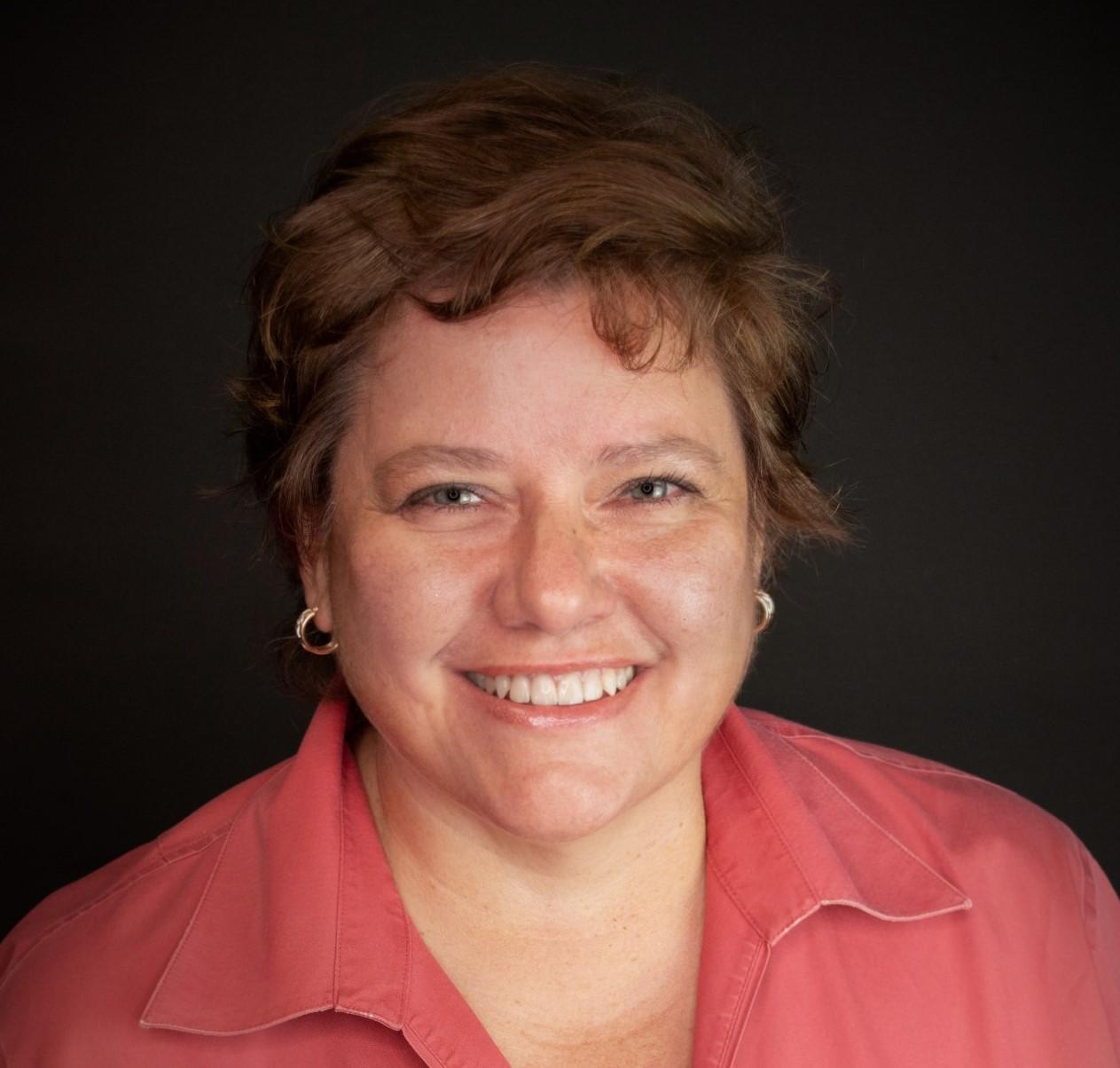 Elizabeth Cockerham
Elizabeth Cockerham's diverse background began in performing arts development (national performing arts foundations) and international sales (biomedical publishers) which took her to live in London and implement medical research systems in Europe. Moving back to the states, she became a customer service and then human resource manager for Southwest Airlines.
Learning that most of her assignments were indeed projects, she became a leader in strategic initiatives with state and private organizations. Elizabeth is adept at navigating the delivery of complex projects while aligning deliverables and operational changes across multiple organizations to achieve targeted business outcomes.
Elizabeth currently leads project teams through Stagg Consulting as owner and Sr. Project Manager. She serves as Director of Communications with the PMI Austin Chapter, volunteers with community events and fosters with Cocker Spaniel Rescue of Austin
Contact Info.
The meeting link and instructions will be emailed to you upon registration within your receipt. 
PMI Austin Chapter is always looking for new local charities to host our Lunch & Learn sessions. If you know of any charities to highlight, please email our Lunch & Learn Committee Chair at LunchNLearn@pmiaustin.org. 
It is no longer possible to register for this event