<< Back to Calendar
Virtual Lunch n Learn
PMI Austin Chapter is always looking for new local charities to host our Lunch & Learn sessions. If you know of any charities to highlight, please email our Lunch & Learn Committee Chair at LunchNLearn@pmiaustin.org. 
The meeting link and instructions will be emailed to you upon registration within your receipt.
---
PMP & Agile Certification
The Project Management Institute (PMI), has a number of certifications. The Project Management Professional (PMP) certification is the most popular and is widespread throughout the project management community. With the popularity of Agile project management, many project managers opt for the Agile Certified Practitioner, PMI-ACP.
How does one obtain a PMP certification? A PMI-ACP certification? What are some of the other certifications offered by Project Management Institute (PMI)?
This discussion will explore what is involved with obtaining these certifications.
Learning Objectives: 
This discussion will explore what is involved with obtaining these certifications.
Speaker: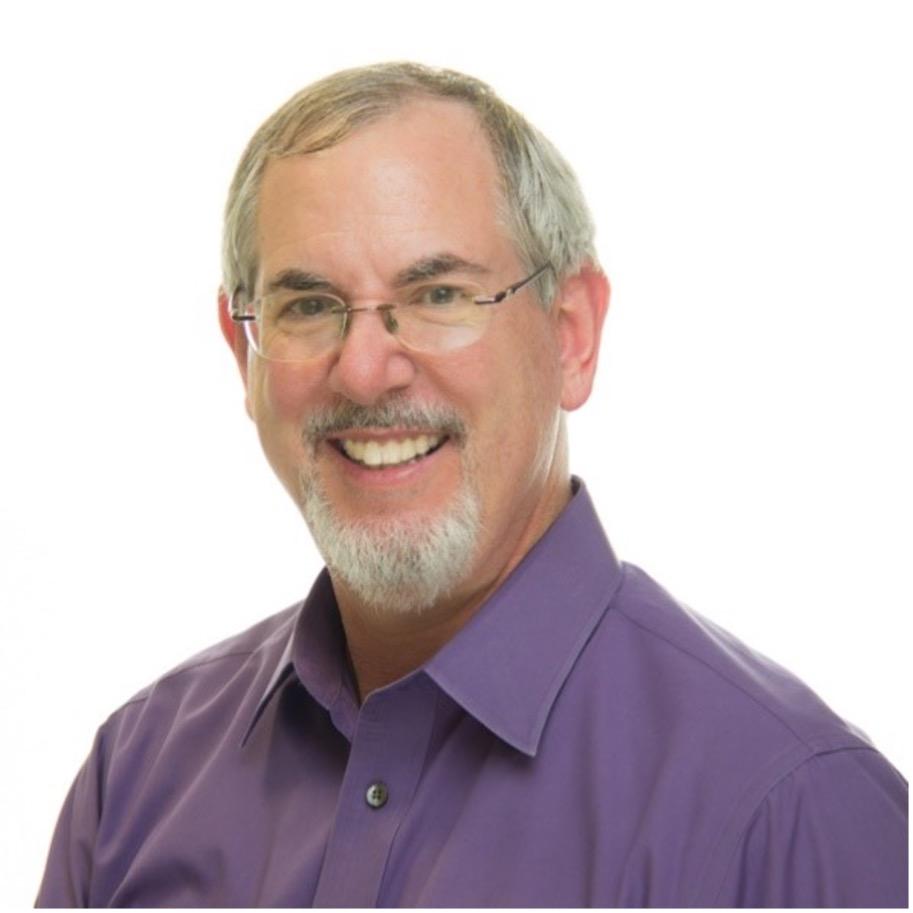 Walter S. Almon, PE, PMP
Walter S. Almon, PE, PMP, is involved in project management in industry and academia. He has been an adjunct professor in project management in the graduate program at University of Alaska Anchorage (UAA) and is an active faculty advisor and guest lecturer. He is on the UAA Project Management Advisory Board and is immediate past chair.
Walt has been a member of Project Management Institute since 2007 and is past President-Alaska Chapter, and past VP of Finance. He has been involved over the years teaching PMP exam prep courses and lectured at project management Professional Development courses. Walt is currently the Past President-Austin Chapter and was interim VP of Operations.
Walt's work experience includes small project management, managing multi-million-dollar projects and programs, software design, data management, Process Safety Management, and inspection methodologies. Management roles include Project Engineering Superintendent (DuPont), Operations Engineering Team Lead (BP), and Data Management Supervisor (Conoco). Walt has worked in the USA, Europe and the Middle East.
Education: BS Mechanical Engineering, MBA, MS Project Management from UAA. PMP certification from PMI. Professional engineer: Oklahoma and Texas.
Register for this event