<< Back to Calendar
Virtual Lunch n Learn: "Get Them in the Game – Strategies to Engage Stakeholders"
PMI Austin Chapter is always looking for new local charities to host our Lunch & Learn sessions. If you know of any charities to highlight, please email our Lunch & Learn Committee Chair at LunchNLearn@pmiaustin.org. 
We will close registration 3 hours before the event starts. The meeting link and instructions will be emailed to you before the event to the email address entered at the time of registration. 
---
Get Them in the Game – Strategies to Engage Stakeholders



Wouldn't it be nice to get your project stakeholders to contribute to the success of your project? This is a challenge most project managers face, and the good news is that it can be done! Understanding who your stakeholders are is only half the battle. Once they have been identified, you will need to understand what their preferences and motivations are. In this interactive presentation, you will learn to leverage behavior styles to improve stakeholder involvement in your project. You will gain an understanding of the unique perspectives of your stakeholders to maximize their participation. You will skillfully get them in the game!
Learning Objectives: 
Identify and analyze project stakeholders for effective project communication
Recognize the 4 Extended DISC® behavior styles and their preferences
Implement a strategy to engage stakeholders throughout the project lifecycle
Successfully manage conflicting interests and improve stakeholder satisfaction
Expected Key takeaway: 
To adapt their stakeholder engagement strategies to appeal to the unique behavior styles, motivations, and perspectives of their stakeholder community.
Speaker: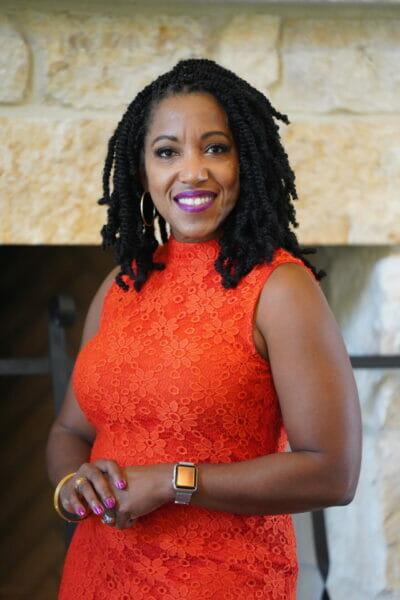 Alana M. Hill, PMP
Alana M. Hill, PMP is an international change leadership expert, inspiring professionals to lead change in themselves and others to create inclusive, resilient, and competitive organizations. She is a passionate energy industry veteran who has paved the way for women leaders, with a focus on women of color. Her experience as an engineer and project manager in talent development provides real-world insight into how people and teams can excel, even in the face of adversity. Throughout her career, Alana has led diverse teams and delivered high-impact workshops all over the world
With over 25 years of cross-functional leadership and training expertise, Alana helps individuals and organizations accomplish their goals by utilizing sharp analysis, strategic planning, and interpersonal skills development. She helps leaders balance cognitive ability (IQ) and emotional intelligence (EQ) to improve team dynamics and performance. Alana holds a B.S. in Petroleum Engineering from Texas A&M University.
Full bio at https://www.themsengineerway.com/bio/
Register for this event