<< Back to Calendar
Virtual Lunch n Learn: "What's In Between? Hybrid Agile Project Approaches for Product Development "
PMI Austin Chapter is always looking for new local charities to host our Lunch & Learn sessions. If you know of any charities to highlight, please email our Lunch & Learn Committee Chair at LunchNLearn@pmiaustin.org. 
We will close registration 3 hours before the event starts. The meeting link and instructions will be emailed to you before the event to the email address entered at the time of registration. 
---
What's In Between?  Hybrid Agile Processes for Product Development
Over the past few years, many organizations that manufacture tangible products have attempted Agile approaches for new product development.  Unfortunately, many of these processes fail to deliver the expected results in speed-to-market and flexibility.  Yet, returning to a full waterfall process remains bureaucratic and intractable with remote and virtual teams.  The solution is a hybrid agile-waterfall process.   
In this session, we will identify various processes and systems for new product development (NPD).  You will learn about two approaches to hybrid product development that can enhance the culture of innovation in your organization.  We will provide examples of companies that adopted different processes to add flexibility while minimizing risk.  Comparing and contrasting a non-profit using WAGILE Product Development and a manufacturer using Lean NPD, you will understand how culture and risk tolerance impact the choice of an effective product development process.   
Learning Objectives: 
Understand risk in innovation from a perspective of requirements uncertainty and technical uncertainty
Identify different hybrid Agile-waterfall approaches to new product development
Compare and contrast two organizations design of NPD systems based on risk tolerance and culture 
Speaker: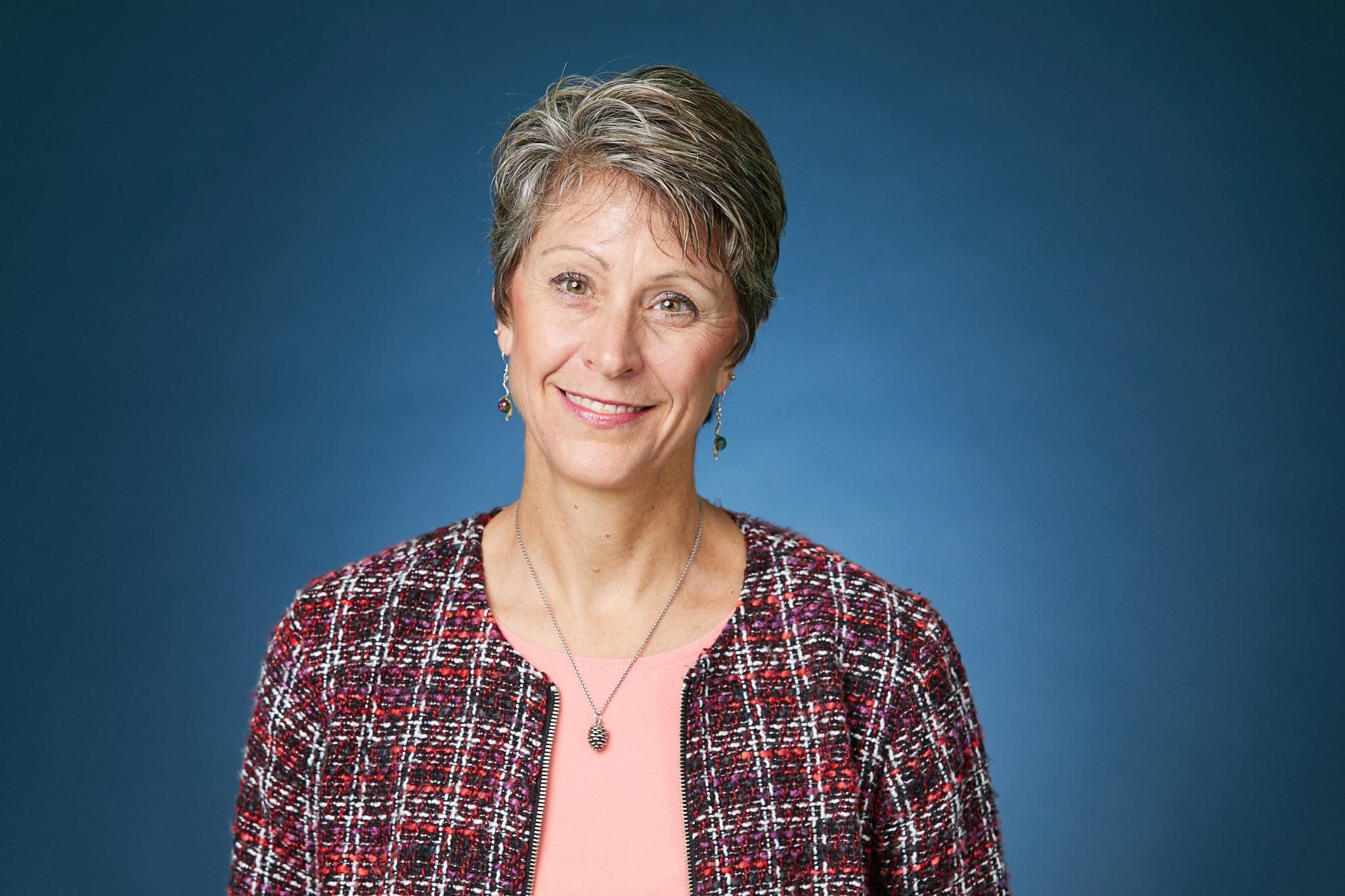 Teresa Jurgens-Kowal

Teresa Jurgens-Kowal is a speaker, writer, and facilitator for innovation leadership.  She helps organizations improve time-to-market for new products by delivering enhancements across the innovation ecosystem.  Teresa has worked with innovation teams around the world in a variety of industries, including food and beverage, medical devices, publishing, petrochemicals, non-profits, and more.  She is the author of The Innovation ANSWER Book, currently in the 2nd edition and the companion book, The Innovation QUESTION Book (soon to be released in Spanish).  Teresa founded Global NP Solutions in 2009, specializing in product development consulting and product management coaching. 
https://www.linkedin.com/in/teresajurgenskowal/
Register for this event