<< Back to Calendar
PMI Austin 30th Anniversary Celebration
We are pleased to be celebrating the 30th Anniversary of the PMI Austin Chapter with an in-person celebration!
This event will take place at the Renaissance Hotel Austin (9721 Arboretum Boulevard, Austin, Texas 78759) on Tuesday, July 26th from 6 pm – 9 pm – doors will open at 5:30 PM. We will hear from incredible leaders in the project management industry:
· Matt Tomlinson – a member of the 2022 PMI Board of Directors
· Johnny Laird – Senior Project Manager for St. David's Healthcare
· Dr. Calin Popescu – founding member and the Chapter's first President
The night will be filled with fun, music, and good food. Attendees will have the opportunity to network and learn more about the history of the Austin chapter.
Members can attend the event for $15. Non-members may attend the event for $30.
Space is limited, register today!
Agenda: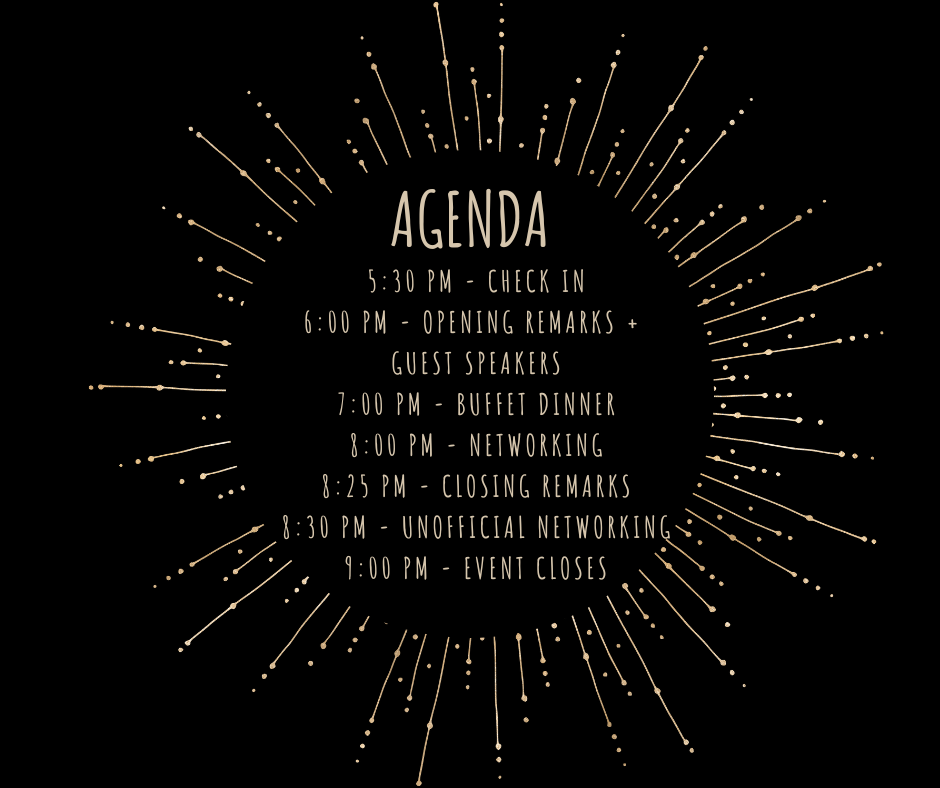 Speakers:
Matt Tomlinson

Matt Tomlinson is a product management leader at Indeed.com where he focuses on helping connect millions of people with employment.

A lifelong entrepreneur, Mr. Tomlinson's journey started in his parents' garage where, at the age of 16, he formed his first startup to connect small businesses to the internet. Now, a few decades – and several more startups – later, he is an accomplished program manager, product manager, researcher, writer and speaker in the fields of technology, artificial intelligence, and innovation.

His distinguished endeavors have been recognized by many organizations. These include the prestigious Booz Allen Hamilton "Values in Practice" award recognizing his program management for the Department of Defense directly supporting multiple Secretaries of Defense, the Stevie Award for customer service and the SQM Customer Experience Award for Innovation for his work directing the global innovation lab at Electronic Arts.

As a speaker, Mr. Tomlinson has shared his insights into artificial intelligence at the Gartner Symposium and has been a recurring speaker for the IPsoft Digital Workforce Summit. Most recently, he presented at the Corinium Summit for C-suite executives.

Mr. Tomlinson has been an active volunteer at PMI for over 10 years working on exam development, program management role-delineation studies, The Standard for Program Management – Third Edition, the Certification Governance Council, and the most recent global practice analysis of how professionals across a diverse spectrum of occupations view their work

in transforming ideas into reality. His efforts have contributed to what PMI is today and helped define what PMI can be going forward.

He holds a Bachelor's degree in Computer Science from Texas Christian University and served five years in the U.S. Air Force. He is the father of three girls and spends his time trying to teach them to make the world a better place.

Johnny Laird

Johnny Laird is a Senior IT Project Manager for St. David's HealthCare. She has over 25 years of experience in the Healthcare profession achieving many accomplishments attesting to the Healthcare Operations of leadership and patient care safety.

Johnny's professional work experiences focus on transforming the quality and performance of healthcare business operations, information systems, and associated program, product, project and professional servicing. An optimistic realist leader, she is one who appreciates the power of planning, transparency and sustaining collaborative leadership tactics designed to achieve successes and organizational growths. Johnny is a forward-thinking leader dedicated to efficient and effective proactive communication, change and leadership methodologies and processes.

She holds a Masters in Project Management Healthcare from Colorado State University, a Masters in MS Public Health, Emergency Management from Capella University, and she also holds an Associate Paralegal from Southwestern Paralegal.

Dr. Calin Popescu

With more than 40 years' experience in engineering, management, consulting and teaching in various construction sectors, Dr. Calin Popescu is one of the world's premier consultants in project management and construction claims analysis.

Dr. Popescu holds the J. Nells Thompson Centennial Teaching Fellowship in Civil Engineering at the University of Texas at Austin. He has served as President of C&C Consultants, Inc. in Austin, Texas.

He has earned three graduate degrees with Masters in Civil Engineering and Management and Economics, as well as his doctorate in Civil Engineering, Management. Dr. Popescu has taught for decades as a professor at the University of Texas at Austin and has written over seventy journal publications and published eight books in the field of construction project management, including teaching over 60 short courses in project management and planning, scheduling, cost control, and productivity.

Renowned member of numerous professional and honorary societies, founder of two Project Management Institute chapters (Austin, Texas and Bucharest, Romania), is a frequent speaker at national and international conferences and published in 20 refereed journals and in over 50 conference proceedings. 
It is no longer possible to register for this event